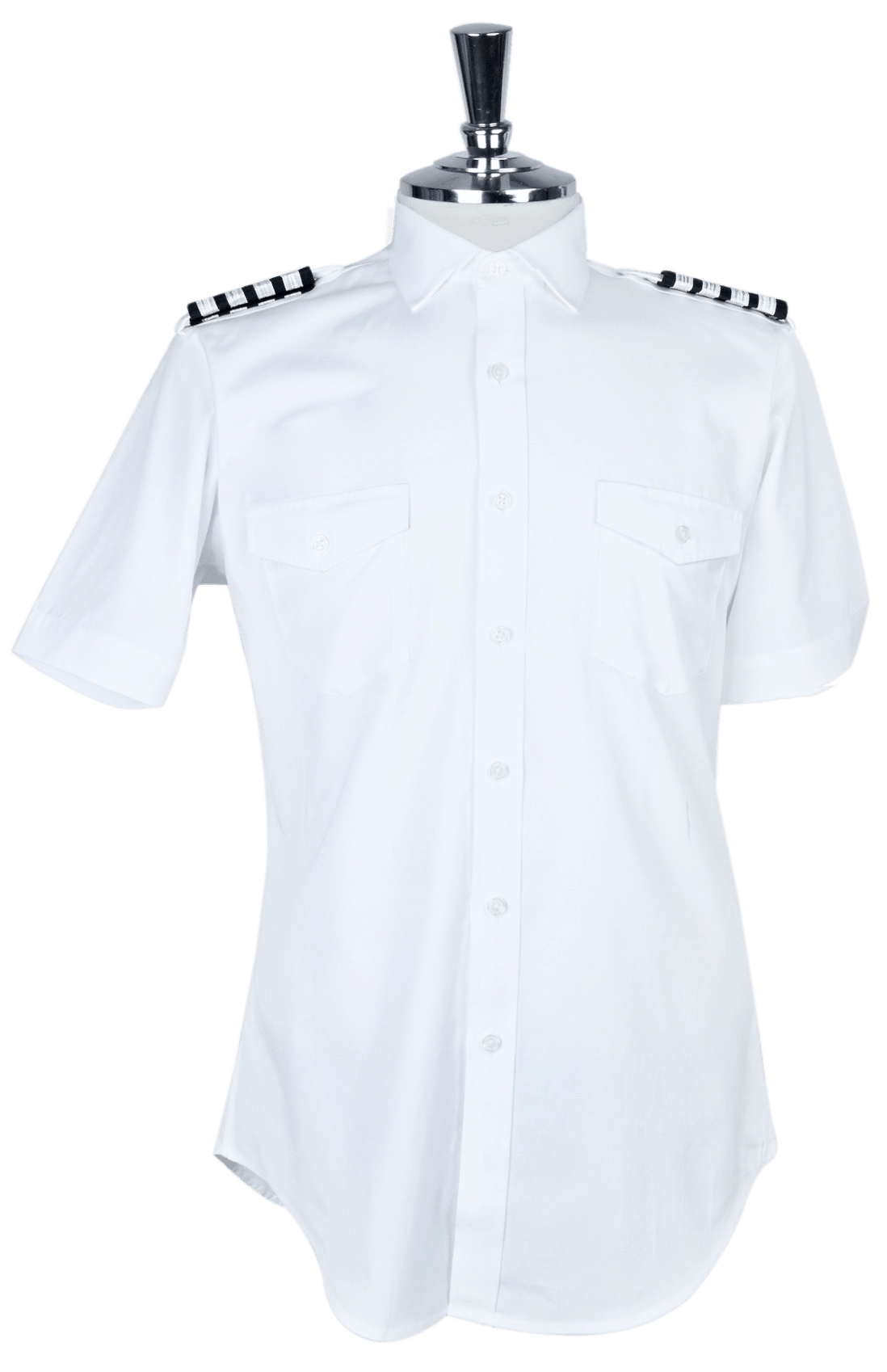 MODERN SLEEVES
The Icarus has a contemporary sleeve with a subtle fold extending from the arm.
'BOLSHAW' POCKETS
Sophisticated pockets incorporating a reinforced pen slot and a timeless V-shape.
SLIM FIT TORSO
The slim-fit cut provides an elegant and comfortable fit for those with a standard body shape, or a traditional, fit for those with an athletic frame.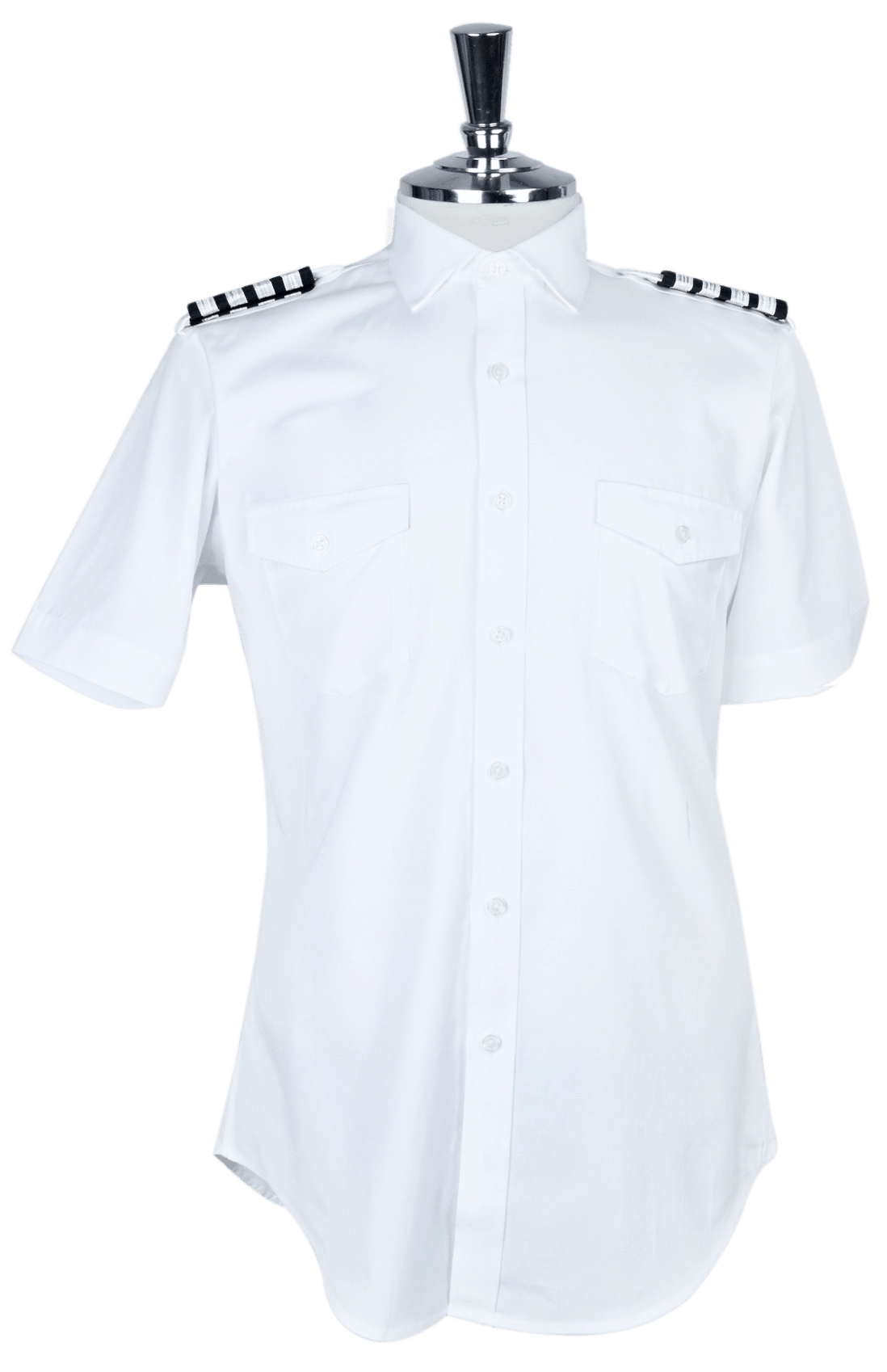 COLLAR PIPING
Our refined semi cutaway collar now features a subtle blue inset, echoing the latest style developments in the T.M.Lewin range.
TAILORED SLEEVES
The shirt sleeves are carefully tailored allowing the shirt to more closely hug the upper arm.
'HENSHAW' POCKETS
Passport sized pockets with an elegant pleat down the centre. Pen slots on both sides and a badge attachment plate on the left pocket.
FITTED TORSO
Shoulder and waist measurements are smaller than the Icarus, perfect for those who prefer a closer fit or with an athletic or slim frame. See
Size Guide
LENGTHENED HEM
The shoulder to hem measurement of the shirt is increased for easier tucking.